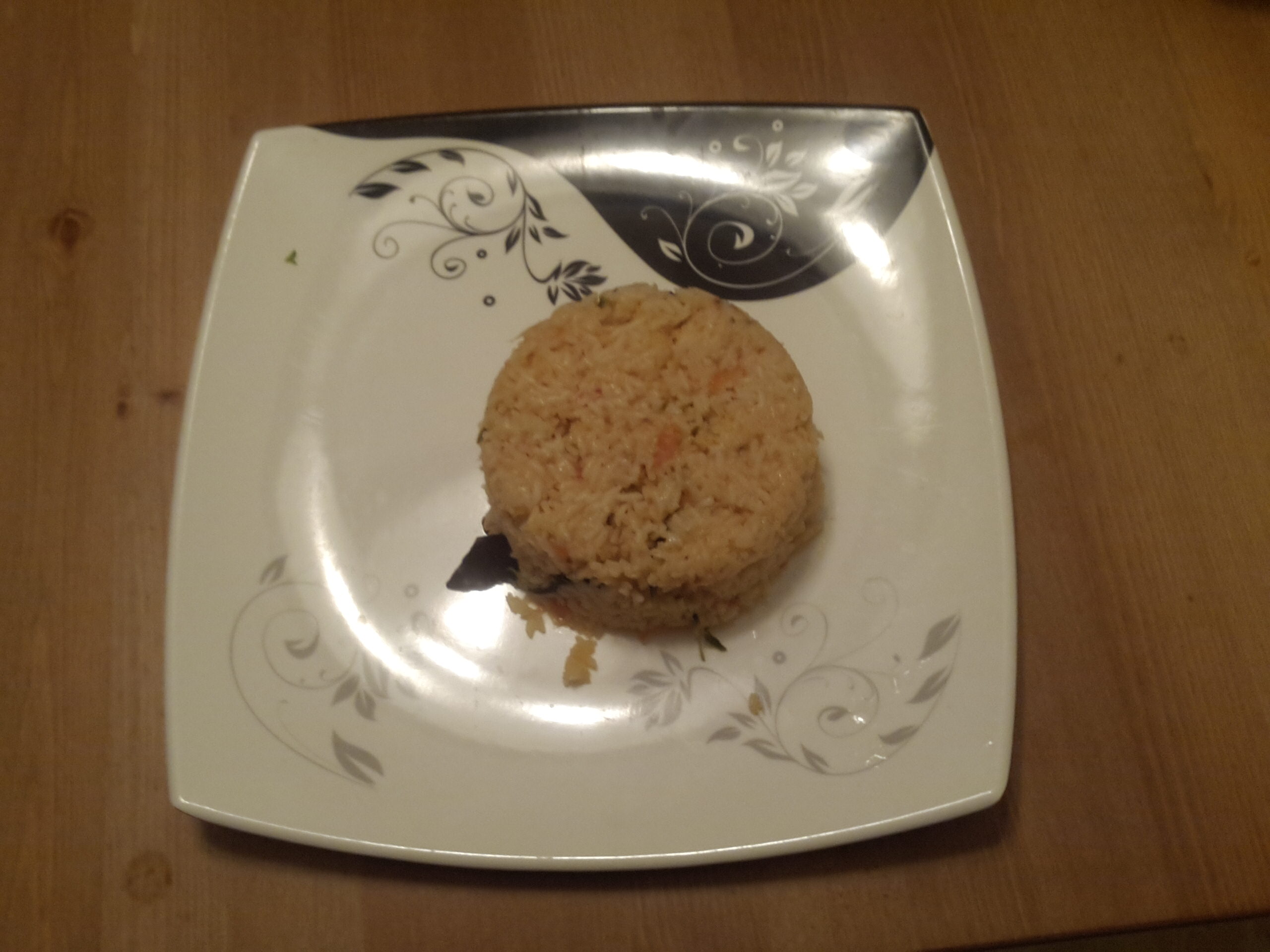 Thakkali Pongal
Tomato rice is a biryani type recipe but can easily be prepared with tomato and masala.
Ingredients
400

ml

Basmati Rice

5

numbers

Tomato

3

teaspoons

Salt

800

ml

water

3

tbsp

Oil

10

pieces

garlic

10

pieces

Garlic

8

pieces

Green Chilli

1/2

tbsp

Red Chilli Powder

1

piece

Ginger

1/2

tbsp

Sombu

Big Jeera

1

unit

Pudina

2

units

Cinnamon

3

units

Cardamom

4

numbers

Clove

2

units

Star Anise

1

tbsp

Ghee
Instructions
Chop the tomato ,green chilli, garlic into pieces and keep in a medium bowl.

Pour them into the mixie and grind for 3-4 minutes as a mix granules not to a nice paste.

Cut the tomato into small pieces, pudhina leaves and keep them in small bowls.

Soak the basumathi rice in a medium bowl of water for 10 minutes.

Keep a separate vessel/cooker pan with the required water, over another flame on the stove and allow for boiling for 10-15 minutes.

Here we have to take water 1: 2 ratio according to the rice taken.

Place a deep fry-pan over the flame on the stove and heat it for a couple of minutes.

Pour 3 tablespoon of refined oil into the fry-pan. When the oil is hot, put the clove seeds, sombu, cardamom ,star anise, cinnamon one by one and fry for 3 minutes.

And add the mixer granules into the fry pan, half of the salt , pudhina leaves and fry.

Add the tomato pieces into the fry pan and allow the stove in high flame for 5-10 minutes.

Add chilli powder for the colour and taste. Fry them till the tomato becomes juicy and oil comes out over the surface.

Put the rice from the bowl into the fry pan and mix it for some time.

Add 1 tablespoon of ghee for the taste and mix for some more time.

And then pour the entire fried ingredients into the vessel/cooker pan kept with water over the flame for boiling.

Allow the vessel to boil in high flame for 10 minutes , add the residual salt or required salt and close the vessel with the plate lid and allow the stove to simmer flame for 10 minutes.

When the time is up, open the lid and mix well in the vessel and ensure that all the ingredients are cooked well. Now the tomato rice is ready to serve.
Notes
 This tomato rice is highly recommended for the feast and other festivals
         during  lunch  or dinner.